Must-do
Built in the village of Hauterives, only 300m walk from Le Château campsite. The spectacular realisation of the dreams of a country postman who devoted his life to it.
10,000 days, 93,000 hours, 33 years of trials…
The moving story of a man who, throughout his life, single-handedly built the building of his dreams: The Ideal Palace of the Postman Cheval. A magical place unique in the world… A masterpiece!
One of the most beautiful naive art structures of its time.
"A visit not to be missed and exceptional".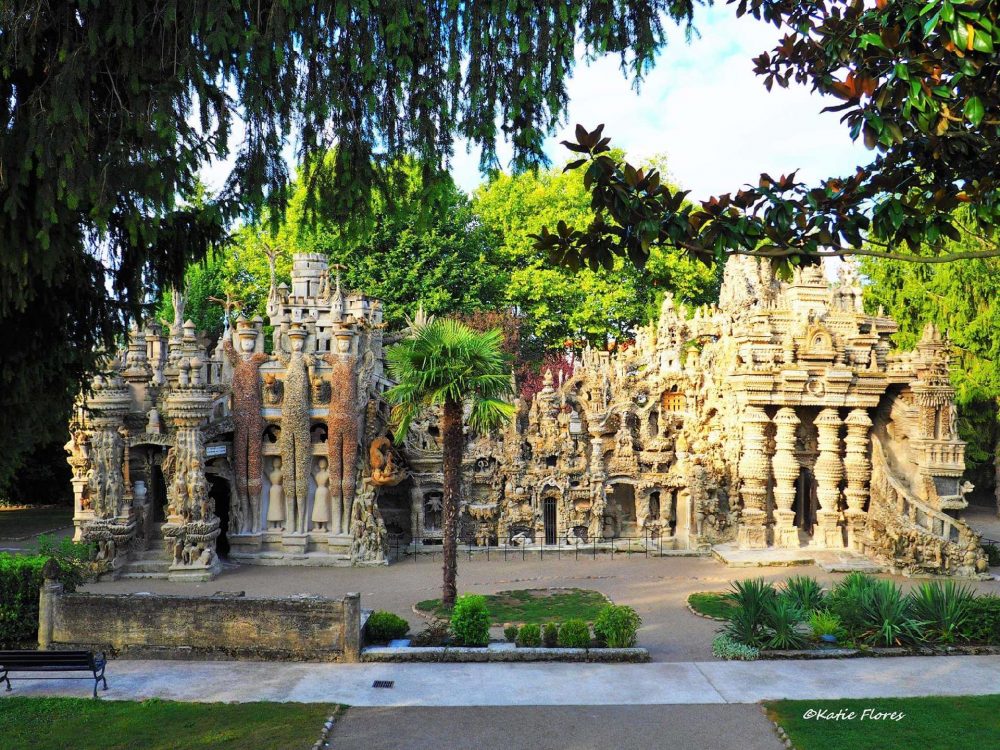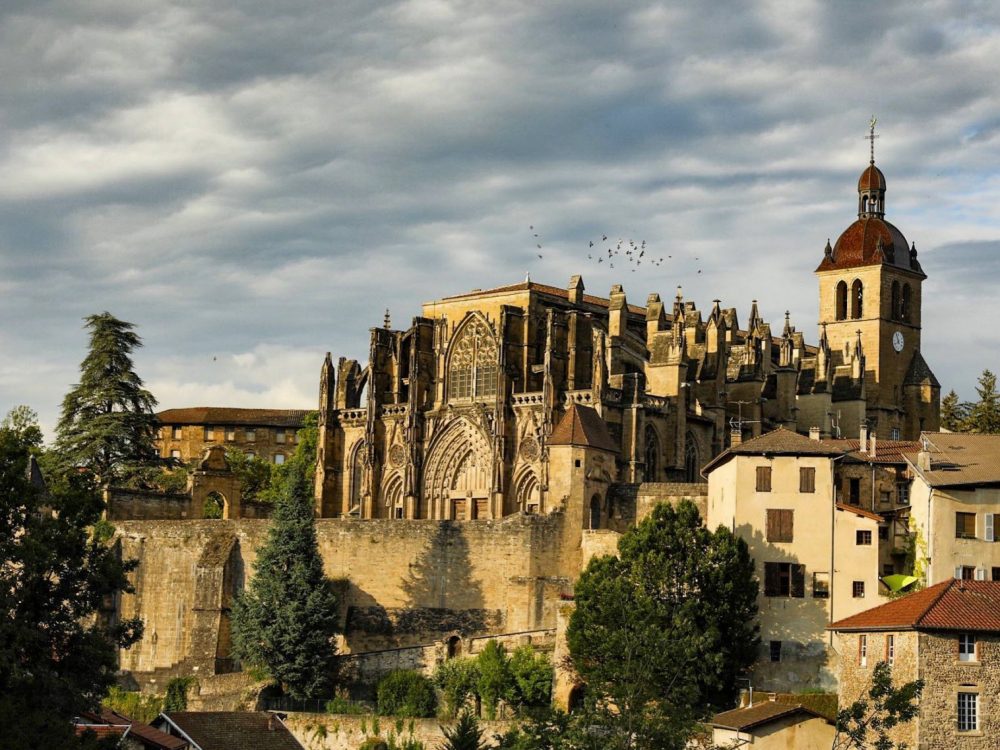 Located 25km south-east of the village of Hauterives, this medieval village is classified as one of the most beautiful villages in France.
It is considered as one of the jewels of the Rhône-Alpes heritage.
Discover the gastronomy and the fabulous history of the village…
You will find the abbey church and its Antonine treasure. Not forgetting its museum dedicated to the Hospitallers of Saint Anthony, its art shops and the village square where craftsmen and traditional restaurants mingle.
A "timeless" visit with or without a guide.
In the same direction as Saint-Antoine-L'Abbaye, 35km away, the Grotte de Choranche is one of the most beautiful caves in France!
Nestled in the exuberant nature of the Choranche cirque, in the Vercors massif, the site offers a panoramic terrace over the valley of the most important river of the Vercors, the Bourne, and the cliffs of Presles.
Open to the public since 1967…
The fistulous stalactites, real calcite straws, overhang the underground lakes and rivers and the rooms of more than 30 metres in diameter and 15 metres in height allow remarkable underground perspectives.